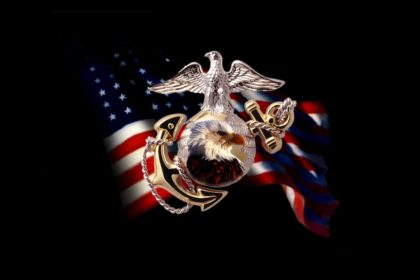 Dear Marine Corps league members.
   The following is a list of upcoming events for the Marine Corps league please mark them in your calendar so you will be aware of what is going on in our detachment.
1 VA Hospital Brockton Saturday, March 5 at 2 PM
2 installation of offices Saturday, April 1
3 annual fundraiser at Stop & Shop and Auclair's market Saturday, May 27 and Sunday, May 28
4 we will be selling our calendars again this year will be distributing them in June.
5 barbecue Saturday, June 24 1 PM at the American Legion Hall in Swansea.
6 clambake Saturday, September 30 at 1 PM at the Seekonk gun club
more information will be sent out as each event gets closer
 Semper Fi Bruce